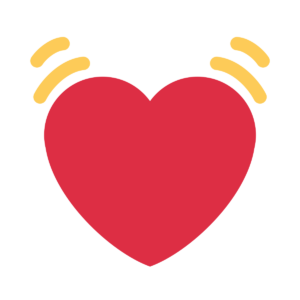 Classic Whirlpools was established in 1992 as a showroom for designer bathroom products in Decatur, Alabama. In 1999 we started our online store on the internet and closed the brick-and-mortar store in 2004 after the online store became more successful. For over 22 years now, we have offered high quality bathroom products on a nationwide platform and shipped tubs to every state.  We are now specializing in walk-in tubs and ADA Handicap showers and presenting them under the name Safeway Baths. 
Our philosophy has always been to keep our prices low by offering factory direct shipping direct to the customer. By featuring our products on the internet and offering expert consultation on each purchase, our customers quickly realized they were getting the quality they wanted at the best possible prices available. 
With a background in the industry that includes the actual design and manufacturing of bathtubs and showers as well as the onsite installation of these products, I feel that I can truly guide you in the right direction all the way through the process. Unlike some mega-stores that have salespeople selling hammers one moment that become tub experts the next, I know our products and will give you the information you need to make the right buying decision. 
Thank you for reading about our business and our line of products. 
God Bless,
Jim White