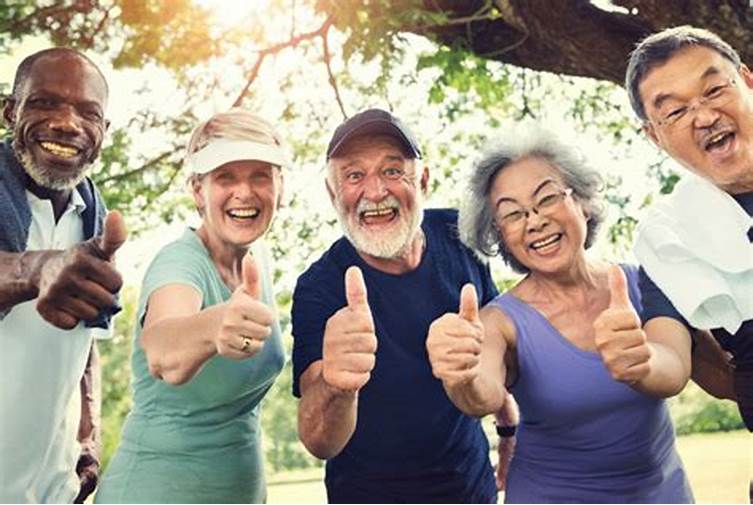 Our refer a friend program allows you to earn money while helping your friend or family member get the best price on their walk-in tub or handicap accessible shower. 
Just tell us about your friend and we will contact them on your behalf and if they purchase a tub or shower, you will receive a $100 gift card for your participation. 
Fill out the information about your friend or family member below and let them know that we will be calling them to discuss their needs. 
In submitting this form you agree that you have talked to the person that you are referring and they have given you permission to have us call or email information to them regarding our products and services.